The Heal
Yourself
Project
Healing is a matter of time, but it is sometimes also a matter of opportunity.-- Hippocrates
Healing yourself is connected with healing others. -- Yoko Ono
Healing Project Launches - March 27!
It's a small group of 15 so sign up early to secure a spot.
Meeting once a month on a Wednesday from 1-5
Learn herbal medicine while learning how to heal yourself from your own condition(s).
Project-based learning methodology empowers you to ask and answer the Essential Questions necessary for recovery and return to health.
Win the famous healing game, Super Better while helping others win, too.
A small group of 15 forms an ongoing support network, even though individual health issues differ (learn how to influence healing for those you care about).
Weekly check-in calls with your allies.
Learning resources and guidance that meet your own needs.

Location: Near Eureka Springs, Arkansas

March through August – Cost $300
Play Super Better Together
Watch the video! Jane is a Serious Game designer who invented a game for herself when she fell ill. She attributes her recovery to it and passes the magic on to us. Each member will have the book and app. 
Since Super Better makes use of healing allies it's perfect for the Healing Yourself Project.
Which Herbs & Foods Are Right For You?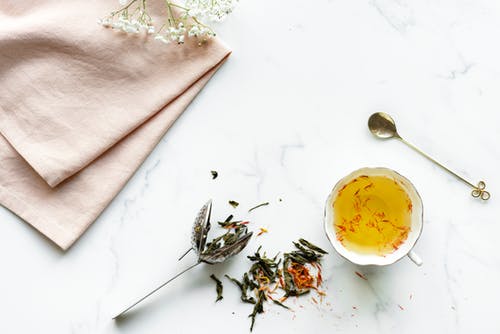 Everyone is different so let's develop the "know-how" in selecting the most appropriate herbs and how to use them effectively.
How do we personalize our diets to foster healing?
How to prepare unfamiliar foods for not only health but enjoyment?
Are there behaviors getting in the way of our healing?
How to identify and change them without going crazy
Are there some new habits we'd like to adopt? What are they?

We'll get creative exploring options, such as the healing power of laughter…hugs…and more.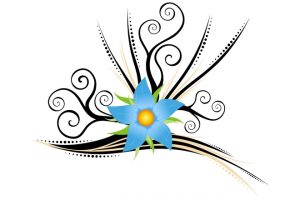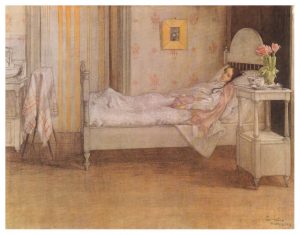 How can we tweak our environments of people, places and things to speed up and maintain healing?