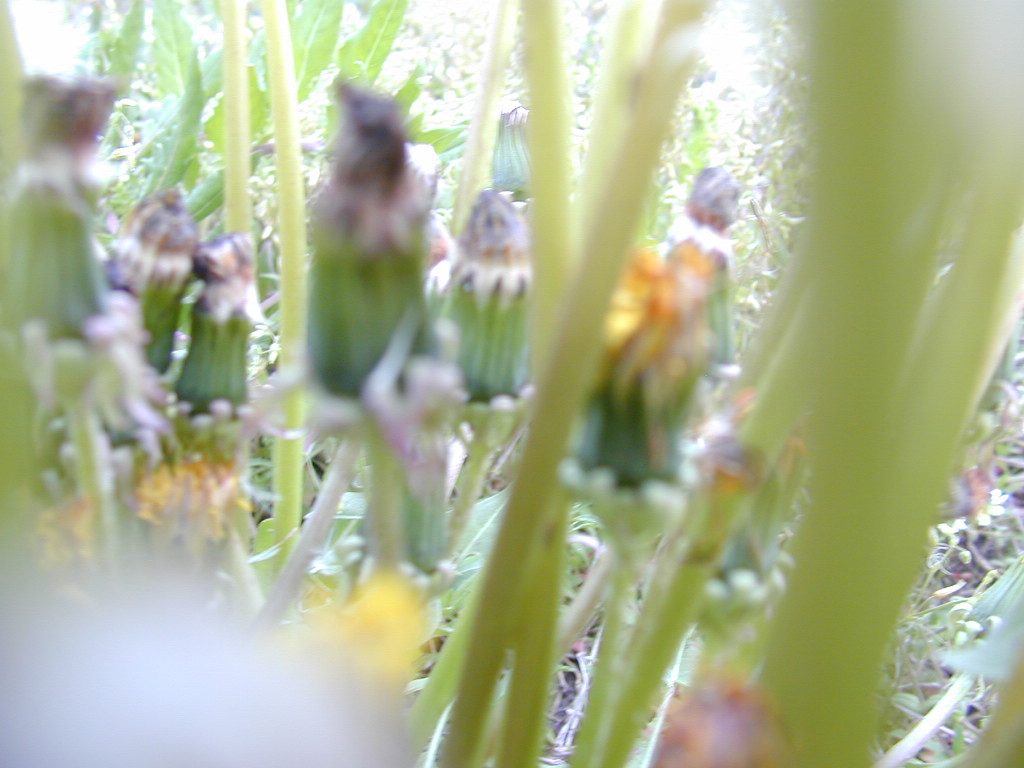 Our Medicine Garden, Eureka Springs, Arkansas
Dedicated to deep ecology and production of botanical medicines.
Michael Waters has a passion for medicinal herbs. In 2020 he purchased a 35 acre derelict, abandoned goat farm with the vision of restoring its 30 acres of woodland as healthy habitat for plants and wildlife; and turning the other acreage into gardens for a wide range of medicinal plants. The struggles of implementing his vision in the year of COVID and with very limited financial resources, almost overwhelmed him…but his passion for Nature won out…he is now making wonderful progress with the help of his community and sheer determination. A grant for planting acres of wildflowers, and for a large High Tunnel just came through. Gardens are sprouting over the landscape. A chicken tractor does its part. A medicine making lab is under construction. The Ozark Farmers Network was launched as part of the mission to provide support to farmers and the wider community, now volunteers can be paid in our own currency. The ARK. And in 2022, Ozark Herbal Academy will start holding classes on the farm! Stay tuned as we document progress and we welcome you to participate in Our Medicine Garden.